Chickpeas Flour (Garbanzo)
It is a specialty flour made from chickpeas (garbanzo). It contains higher amount of protein, fibre and carbohydrates which assists in energizing your daily hectic life. It is with NO preservatives, No additives, No salt added, No whitening agent.
100% NATURAL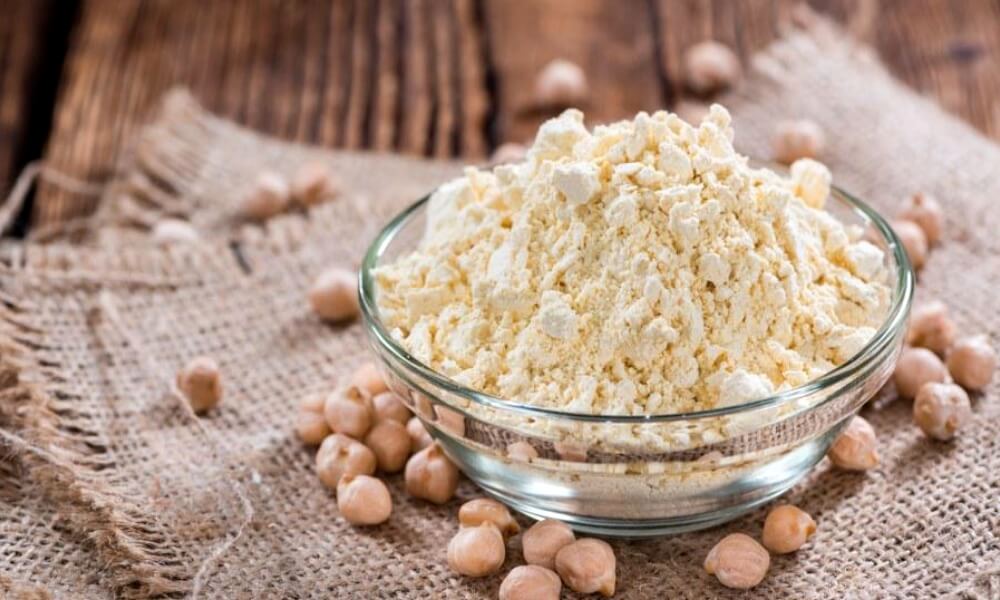 INTENDED USES
Hummus and food preparations.

Mustard Flour
It is a specialty flour made from mustard seeds available in colors such as yellow and brown. It is with NO preservatives, No additives, No salt added, No whitening agent.
100% NATURAL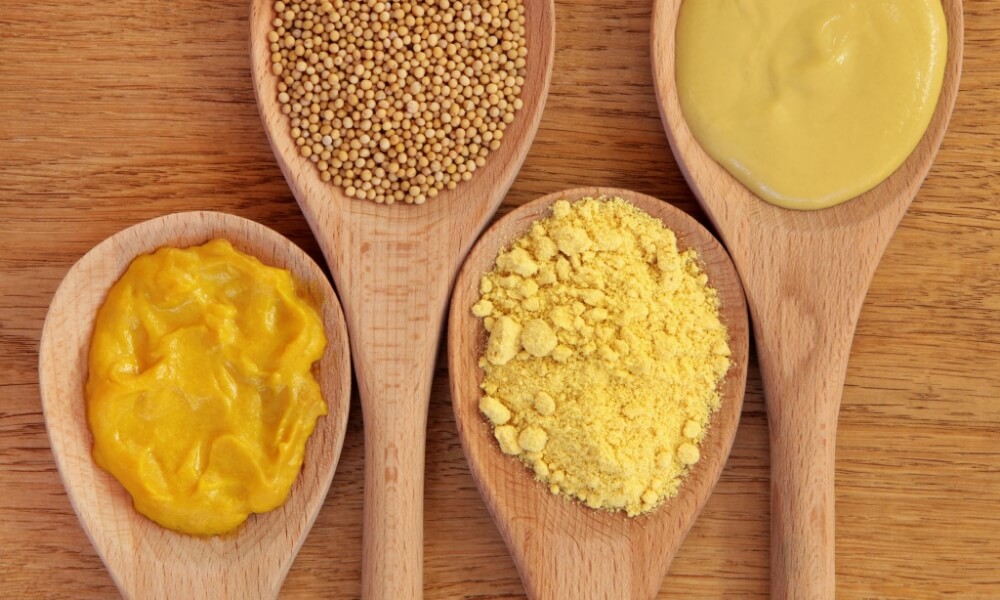 Fresh Fruit From 1979
INTENDED USES
Mayonnaise, sauces / dressings, tomato sauces, meat preservatives.